IAMX to release "Volatile Times" single
Next Friday, IAMX will release its new single "Volatile Times".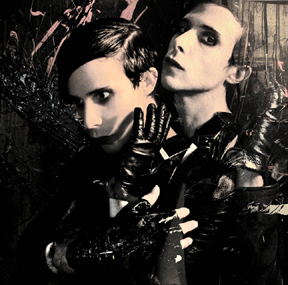 This is the third single taken from the latest album with the same name. Accompanied is a music video directed by Michel Briegel at TURMWERK.
The song is a reworked version by Chris Corner. The single will be released on September 23rd through BMG.
Tracklist:
01. Volatile Times (IAMseX UNFALL Rework)
02. Volatile Times (Clayton Worbeck Mix)
03. Volatile Times (Glen STRANGERS trip wave Remix)
04. Volatile Times (Noblesse Oblige Remix)
Comments