And One's singer Steve Naghavi lost in Moscow
Via Side Line, news has arrived that Steve is lost in Russia somewhere.
We got info in that And One singer Steve Naghavi has gone missing in Moscow. His disappearance has lead to the cancellation of 2 scheduled And One concerts in Moscow last night and St Petersburg tonight. We will update this news as soon as we get more info.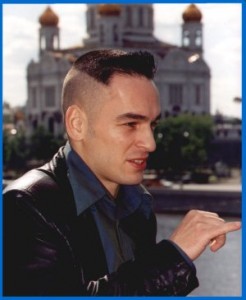 Comments