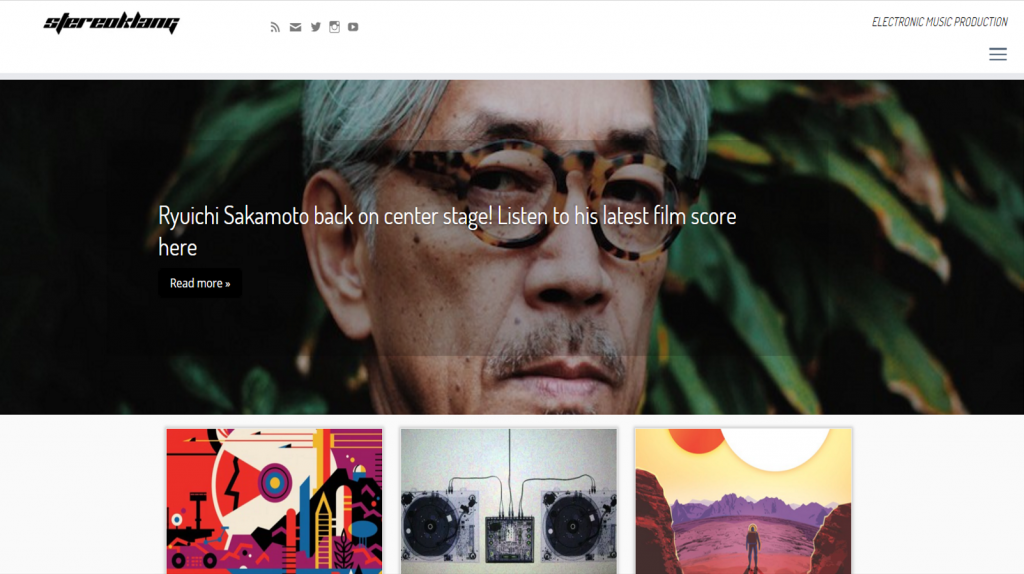 YES, click the link to redirect your browser and discover all new stuff >>
Some recent stuff you may have missed:
Minimal techno track by the lo-fi electronica team KEPLER-16B, fully exploiting minimal sounds, rhythms and massive repetitions to create that special groove.
Free download here:
https://soundcloud.com/t-h-e-c-a-v-e/…
For more info: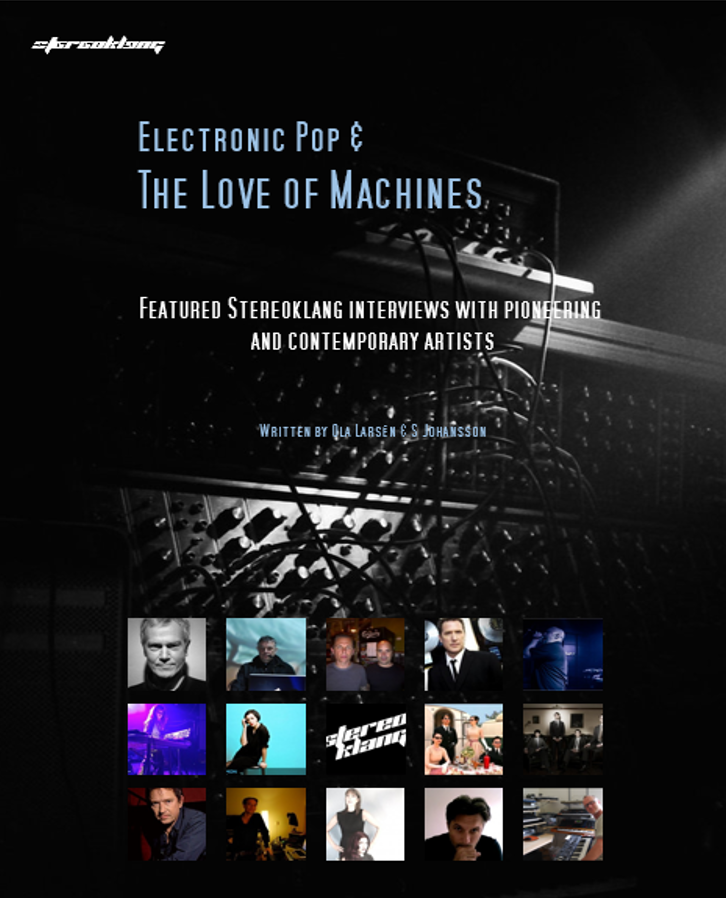 All good things come to an end and so is also true for the Steelberry Clones blog. 
NOTE: We are not closing down completely but we will change the format of our online magazine, so instead of standard daily posts of youtube clips and electro news we will focus on delivering more quality content but with less regular intervals, meaning not daily – more like ones a week /every second week.
These posts will move to our top domain stereoklang.se, which actually has been up and running for some weeks now with a refurbished look'n'feel, which we of course hope you will enjoy.
And as a bonus in the transition period we are actually celebrating this move by issuing an ebook featuring most of our interviews that we have done with electronic music pioneers and contemporary synth pop artists. The ebook can also be downloaded as a PDF
So, don't waste any more time and just pop over to our top domain and have fun

AND LAST BUT NOT LEAST WE WOULD LIKE TO SAY THANK YOU FOR SUPPORTING THIS BLOG FOR SO MANY YEARS!!!
Now let's turn the page and see you on stereoklang.se going forward !!
Filling The Scars With Light |
This is the video premiere for the track "Empathy Keeps Me From Sleeping" by Głós that was taken from his ambient EP "Filling The Scars With Light" – out now on Intimate Silence.
Background video description:
It was about time for a brand new synth demo! This time it's the Korg X5. All sounds including drums are from the X5 with some added external delay or reverb and compression.
*New Mr Woofer – "Pause of Time" album available on all major online stores*
More info:
http://www.mrwoofermusic.com
https://mrwoofer.bandcamp.com/releases
http://soundcloud.com/mrwoofer
http://www.facebook.com/mrwoofermusic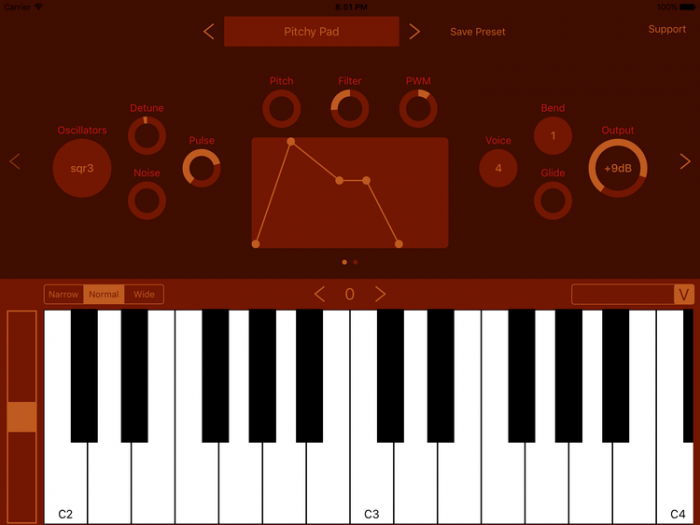 Nikolozi has announced the release of the NS1, a simple and intuitive virtual analog subtractive synthesizer.
It works as an Audio Unit extension inside a host application such as GarageBand or MultitrackStudio. The clean interface consisting of knobs and XY pads lets you easily dial in and experiment with sounds.
NS1 features
Oscillator combinations consisting of triangle, square and sawtooth waveforms.
Separate noise oscillator.
Envelope modulates pitch, filter cutoff and square oscillator pulse width.
LFO modulates pitch, filter cutoff and square oscillator pulse width.
XY pads for expressive control.
Filter modes: LP, HP, BP.
Stereo delay effect.
Voice modes: monophonic, polyphonic, legato, glide.
Preset management inside the app.
NS1 is available from the App Store for $9.99 USD.
A project for KKout let London.
Using normal am radios to a Theremin
Original development by Tomoya Yamamoto (Yamamoto Super Theremin)
Additional Development by Yuri Suzuki
A short clip by Yuri Suzuki
Music : Swan by Saint-Saëns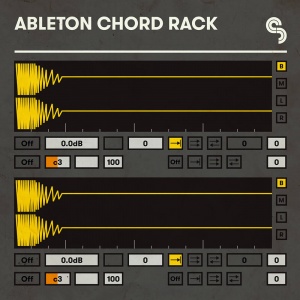 Sample Magic has announced the release of the Ableton Chord Rack, an authentic retro chord rack crafted from classic synths.
Expertly sampled from a host of classic synths – think Roland Juno 60, Jupiter-6 and Yamaha DX-7 – the latest instalment of our Ableton Racks series serves up 127 authentic hardware-sourced chord stabs inside a custom rack instrument complete with comprehensive macro controls for powerful melodic creativity.

Built from scratch to include two tiers of 8 macro controls, Ableton Chord Rack delivers our most creative and flexible sound processing options to date. From intuitive and inspiring top-level FX chains combining reverb, distortion, delay, chorus and filters, through to lower-level macros controlling the source sound parameters (ADSR, volume, filtering, transposition), Ableton Chord Rack comes loaded with a huge palette of classic synth sounds and processing power primed for house, techno and retro-inspired electronica.
Ableton Chord Rack for Live 9.5 is available for purchase for £16.90 GBP.
Here's a sneak preview of the upcoming Tracktion 7, from its lead developer.
Just trying and toying factory preset sounds and sequences of KORG minilogue with no outboard effect, recorded directly from minilogue to Zoom Q4. , I got a tiny beast 😀
A-01 Controller+Generator
Powerful pocket module with MIDI/analog connectivity and sound engine.
These Quick Start Videos contain step-by-step instructions that will quickly introduce you to its major features.
The A-01 is the same size as Roland's Boutique synths, and can dock in the Boutique K-25m keyboard.
It's a MIDI controller that works over full-size MIDI & USB.
It's also a wireless Bluetooth LE controller.
It's a unique 8-bit virtual analog synthesizer.
It's also a step sequencer.
It's got CV/Gate connectors, so it can control analog & modular gear.
For more info on the A-01, see the Roland site.