Are you still here?? Head over to our new site ASAP!!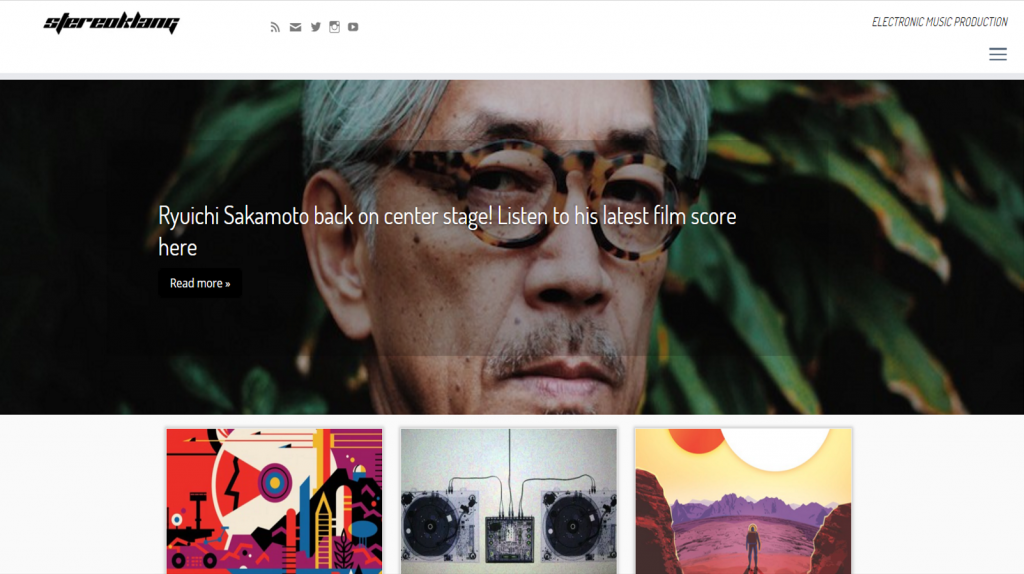 YES, click the link to redirect your browser and discover all new stuff >>
Some recent stuff you may have missed:
Minimal techno track by the lo-fi electronica team KEPLER-16B, fully exploiting minimal sounds, rhythms and massive repetitions to create that special groove.
Free download here:
https://soundcloud.com/t-h-e-c-a-v-e/…
For more info:
Comments