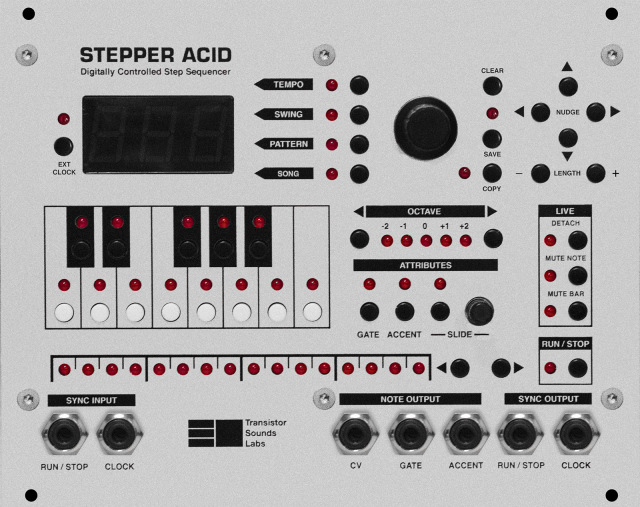 Nina Richards & Zoë Blade of Transistor Sounds Labs have introduced Stepper Acid– a digitally-controlled 16-step sequencer for Eurorack modular synthesizers.
They say it is "Designed by and for musicians, Stepper Acid was born out of our need for a modern step-sequencer."
Features:
16-step sequencer, with adjustable pattern length
Adjustable analogue slide
Song mode for pattern chaining
Stores up to 40 patterns
Detach mode for playing one pattern while entering another
0-5V range CV (5 octaves)
Gate and accent output. 5V or 12V selectable
Variable swing function
Dual microcontroller design
Adjustable clock sync input and output. Includes: 24PPQN (Sync24), 48PPQN, 96PPQN and 4PPQN (one note per pulse
Stepper Acid is available for £295.00. See the Transistor Sounds Lab site for details.
A guide to the various features of Stepper Acid.
We were making some demos of Stepper Acid's features, and Nina got carried away making a track. Enjoy!
In this exclusive SoundWorks Collection sound profile we talk with Supervising Sound Editor and Sound Designer Richard King about the sound teams extensive work on Director Christopher Nolan's immersive sci-fi film Interstellar.
With our time on Earth coming to an end, a team of explorers undertakes the most important mission in human history; traveling beyond this galaxy to discover whether mankind has a future among the stars.
For more exclusive videos check out SoundWorksCollection.com
Join the SoundWorks Collection Vimeo Channel: vimeo.com/channels/soundworkscollection
SoundWorks Collection Mailing List: bit.ly/15lOelU
NOTE: Feel free to re-embed and share this SoundWorks Collection video, but please do not download source video and repost without permission.
After a long wait the Virtual Mix Rack from Slate Digital is now released.
The VIRTUAL MIX RACK continues the Slate Digital tradition of providing the absolute most authentically modeled analog sound in a digital audio plugin.
The 'VMR' includes four world class mix modules, including two classic equalizers and two versatile mix compressors, with more modules to be developed.
The 'VMR' operates as a Virtual 500 series rack with hot-swappable modules, putting your whole processing chain in ONE WINDOW. This allows you customize your own channel strip, with signal flow following the modules, in any order you choose. Mix and match filters from different EQs. Chain an EQ before or after your compressor. Moving modules around is easy, fast, and creates no break in audio playback. Audition signal chains faster, easier, and in real time with the Slate 'VMR'.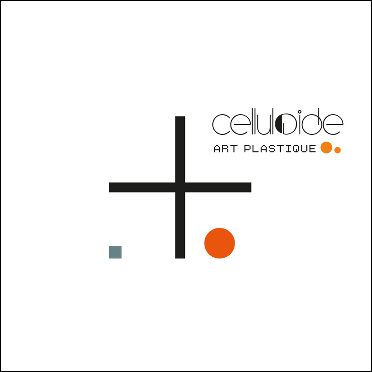 Out now is "Art Plastique", the 5th album of Celluloide. "Art Plastique" is the band's first album fully written in French. You can expect well crafted french sung electronic pop tunes, 8 in total, with a more minimal approach compared to their earlier work. You can order the new album right here.
An audio and visual poem based on the semi-instrumental track taken from the album Art Plastique, out on November 17. 2014
Originally broadcasted on Arte TV in Germany & France
Gary Numan makes a surprise appearance on stage with Nine Inch Nails for a performance of his song "Metal," live in London, UK, July 15th, 2009.
This performance continues with "Cars" at http://www.youtube.com/watch?v=6qlUFK…
Filmed by Rob Sheridan with the Canon 5D Mark II. Audio mix by Blumpy.
Video by Jesse Kanda
Xen. The debut album by Arca – out now.
Subscribe to Arca's YouTube Channel: youtube.com/user/arca1000000
Get 'Xen' Now:
DLD: smarturl.it/XenDigital
CD: smarturl.it/XenCD
LP: smarturl.it/XenLP
Arca European Tour
w/ Jesse Kanda
27th November – ICA, London – Sold Out
28th November – Rotonde, Brussels (bit.ly/arca-brussels)
1st December – Point Ephemere, Paris (bit.ly/arca-paris)
4th December – OT301, Amsterdam (bit.ly/arca-amsterdam)
5th December – Berghain, Berlin (bit.ly/arca-berlinberghain)
Arca Online
Website: arca1000000.com
Facebook: facebook.com/arca1000000
Twitter: twitter.com/arca1000000
Instagram: instagram.com/arca1000000
Soundcloud: soundcloud.com/arca1000000
After a memorable collaboration with Daft Punk on 2013's Random Access Memories, electronic music legend Giorgio Moroder is back, releasing his first album of solo material in over 30 years. Announced today, the album is set to drop in spring 2015 on Sony/RCA and features a new batch of notable collaborators including Britney Spears, Sia, Kylie Minogue, Charli XCX, and more. Alongside the album announcement comes a new video for the track "74 is the New 24," premiering exclusively on The Creators Project.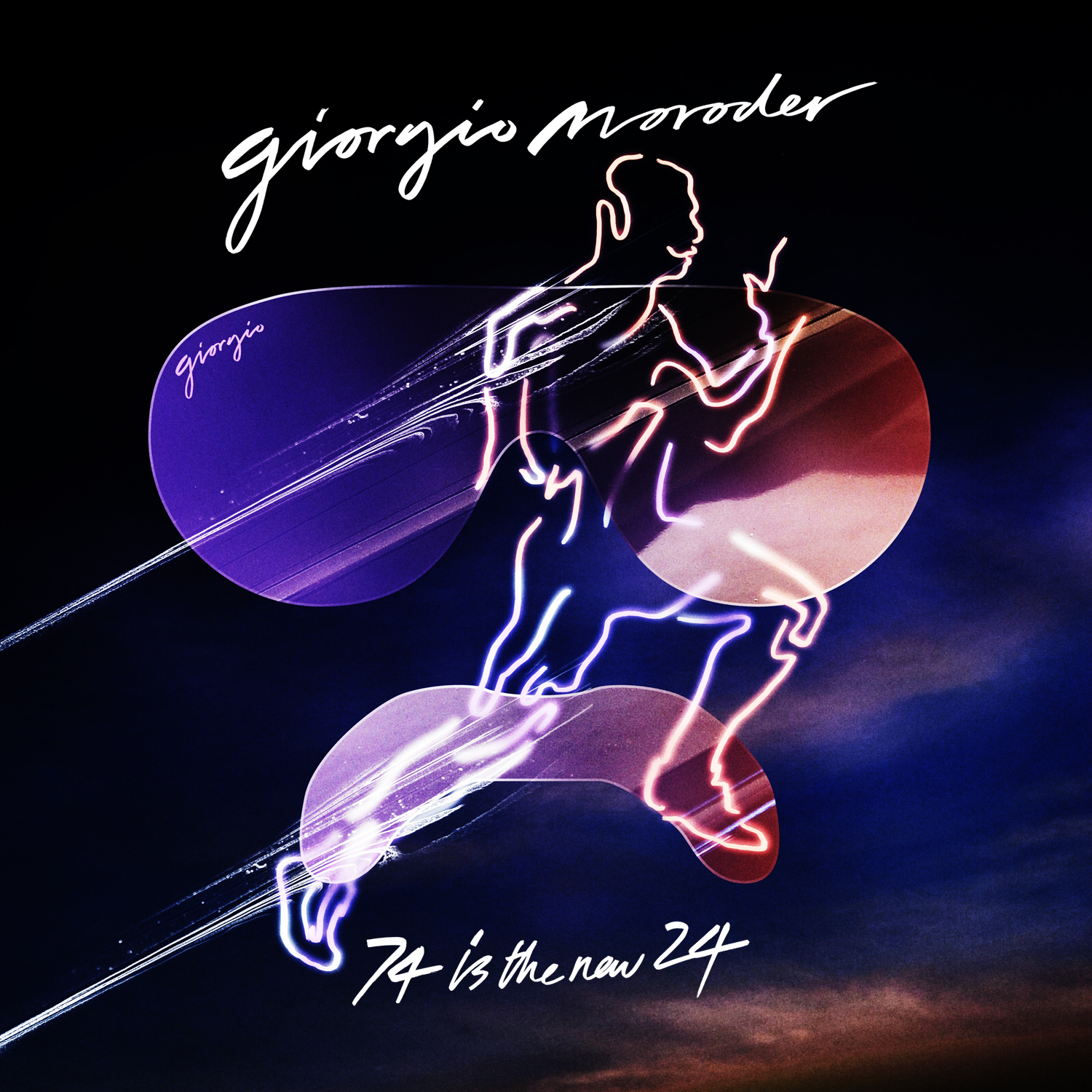 The video, directed by Jai Lewis with help from Andromeda Software Development, is a striking digital landscape of beautiful, strange images that demand rewatching. "We wanted to achieve that Giorgio Moroder 'retro-future' feel," explains Lewis, who is also collaborating with Moroder on a 2015 DJ tour. Lewis continues: "His attention to detail is especially sharp and the sheer amount of time dedicated to this production will surely reflect this. I don't know how this man has the energy to tour, work on an new album, be a family man, and last of all, musical pioneer." The Creators Project spoke to the man himself, Giorgio Moroder, about his career, creative process, and influence on modern music.
Cymatics is the science of visualizing sound waves.
From the album 'Solar Echoes'.
NigelStanford.com/Solar_Echoes
Download the video in 4k. All of the science experiments in the video are real. Watch behind the scenes and see how it was made.
NigelStanford.com/Cymatics
Directed by ShahirDaud.com
Cinematographer: Timur Civan