Time to redirect you browser and RSS flow – Steelberry Clones will merge with Stereoklang.se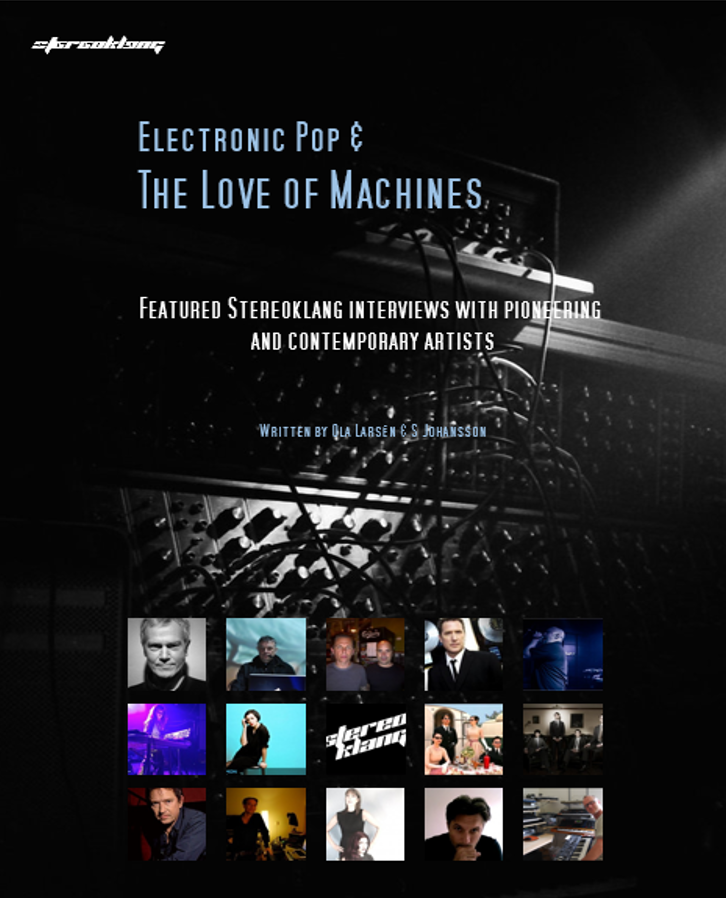 All good things come to an end and so is also true for the Steelberry Clones blog. 
NOTE: We are not closing down completely but we will change the format of our online magazine, so instead of standard daily posts of youtube clips and electro news we will focus on delivering more quality content but with less regular intervals, meaning not daily – more like ones a week /every second week.
These posts will move to our top domain stereoklang.se, which actually has been up and running for some weeks now with a refurbished look'n'feel, which we of course hope you will enjoy.
And as a bonus in the transition period we are actually celebrating this move by issuing an ebook featuring most of our interviews that we have done with electronic music pioneers and contemporary synth pop artists. The ebook can also be downloaded as a PDF
So, don't waste any more time and just pop over to our top domain and have fun

AND LAST BUT NOT LEAST WE WOULD LIKE TO SAY THANK YOU FOR SUPPORTING THIS BLOG FOR SO MANY YEARS!!!
Now let's turn the page and see you on stereoklang.se going forward !!
Comments