Björk – Road to crystalline
I visited Iceland myself last year for the first time and the scenery there is truly amazing (Seriously COOOLD by the way: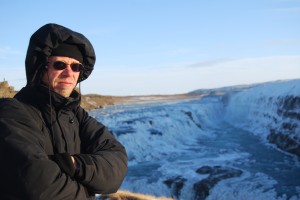 Check out Björk and her new video for Road To Crystalline one of the tracks from her forthcoming Biophilia. Björk's forthcoming album Biophilia will be released as an "app album," with an app for each of the record's 10 tracks. One of the apps, for a song called "Virus," will be an interactive game in which the listener must stop a virus from destroying a group of cells.
Comments