German synth/EBM act And One plans 3 new albums in 2014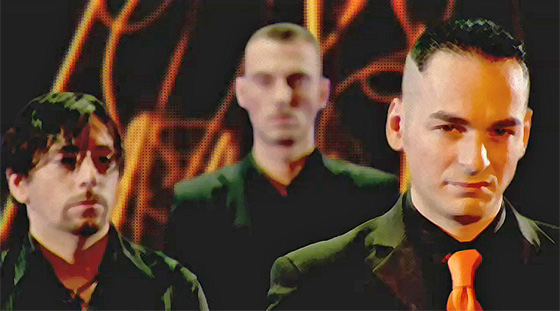 Steve Naghavi from And One has announced 3 new albums to be released under the And One flag. 3 because the material recorded sounds too diverse to put on one album so Steve explains. So, if all materializes – not really sure with And One as the past has proven – you should get "Magnet" (melancholic synth pop), "Propeller" (old school EBM) and "Achtung 80" (80s pop) delivered somewhere in 2014 (2015 or even later).
As it seems Naghavi also works on 2 more albums, a schlager one ("Meine Träume") and a country one ("My first guitar").
Via SL Mag
Comments