Godflesh returns with new album after 13 years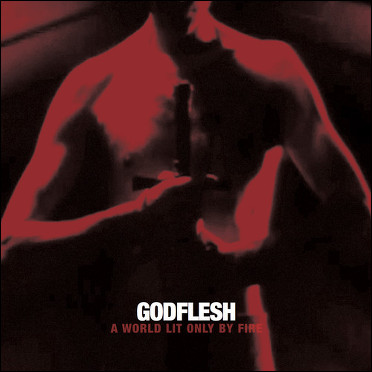 After 13 years of total absence Godflesh returns with "A world lit only by fire" to be released via the band's now label Avalanche/La Baleine on October 7th. You can already listen to a new track, "New dark ages", below.

Justin K. Broadrick (Jesu, Pale Sketcher, Final, etc.) recently revived his pioneering industrial metal act Godflesh with the "Decline and Fall" EP, the band's first new music in 13 years. Now, on the heels of that release, Godflesh have announced a new full-length, their first since 2001's "Hymns".
Comments