Interview: Andrew Rudin on Astronauta Pinguim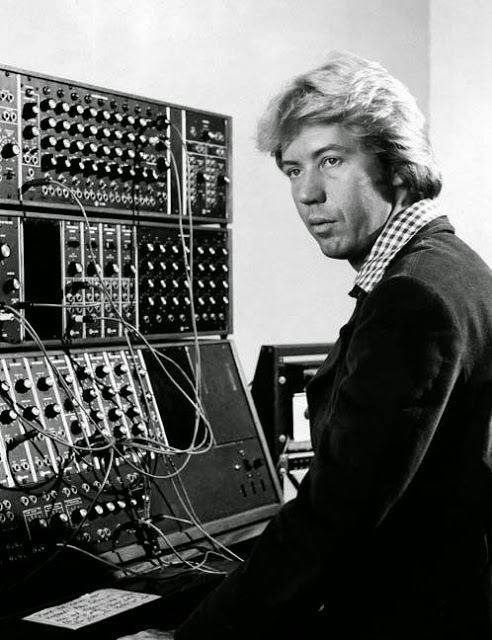 Here is short sample from the interview:
In 1967 Nonesuch Records, a record company specialized in releasing inexpensive classical music records, became interested in having electronic music in their catalogue. First, they released Morton Subotnick's 'Silver Apples of the Moon,' Kenneth Gaburo's 'Music For Voices, Instruments & Electronic Sounds,' and Beaver & Krause's 'The Nonesuch Guide to Electronic Music,' and then, via a recommendation from Robert Moog, Nonesuch became aware of Andrew Rudin's electronic works and commissioned a full-LP composition. In 1968 'Tragoedia – A Composition in Four Movements for Electronic Music Synthesizer,' a piece composed between October 1967 and April 1968 was released, using instruments designed by Robert Moog. Some excerpts from 'Tragoedia' were used by Italian director Frederico Fellini in his 1969 film 'Satyricon.' Andrew Rudin realized a second work for film and synthesized sounds, 'Paideia,' and continued to compose for ensembles and dance companies.
Comments