Interview: Lebrecht Meets Vangelis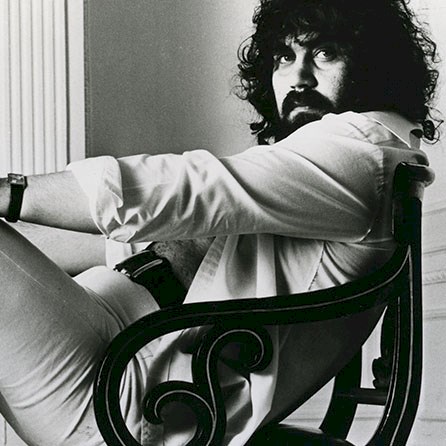 Vangelis is Greece's most iconic living composer, famed principally for his synth-driven film scores toChariots of Fire and Bladerunner. In a career spanning more than 50 years, Vangelis has pioneered the use of electronic instruments and has worked in film, prog rock and classical.
In a rare interview, Vangelis talks to Norman Lebrecht about his earliest musical memories, the spontaneous creation of the Chariots of Fire theme, and why he had to leave Greece.
Comments