More of Mesh on limited edition album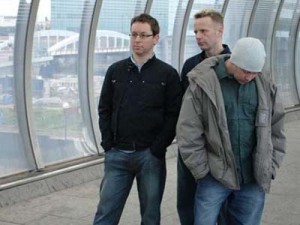 Out on Dependent on May 20th is the limited edition of the Mesh album "An Alternative Solution". The first limited edition of Mesh's Remix-album will include a bonus CD with additional mixes. Now 2 further tracks were completed and will find their way on the bonus disc too.
The two tracks are a remix work by Wolfsheim's Markus Reinhardt of the song "From the Height" and Mesh's own rework of "You'll never understand", entitled "harder".
Comments