New album from Paul Kendall – Family value pack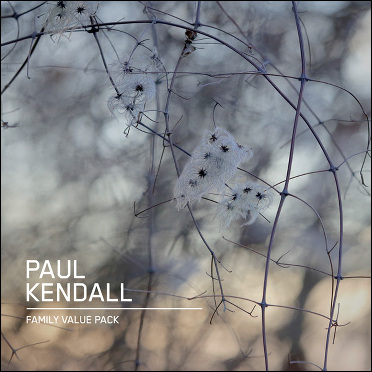 Out by mid-September is the brand new Paul Kendall album "Family value pack. It's not his first solo album. In 2003 the French label 0101 (ici d'ailleurs) released a Digital Intervention album and in 2011 released "Angleterror", a digital only release of 7 compositions. 

Paul Kendall aka PK is quite a cult name as he has contributed to a number of iconic releases by artists such as Barry Adamson, Renegade Soundwave, Nitzer Ebb, Recoil, Wire, Loop etc.. He worked for many years for Daniel Miller's Mute Records and during this period curated an experimental electronic label, Parallel Series . 
Comments