New video and album from Foretaste – Superstar
Although I am quite keen on the electronic sounds popping up here and there in this new video from Foretaste, my biggest concern with this is that I am not really sure that Terrorist_XX has the full vocal range – at least in this song,  to really make me love it.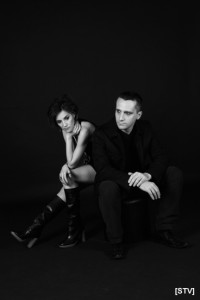 "Superstar" is the appetizer from the upcoming album and the single is out now via all digital platforms. In addition to two remixes of the title track, which one is signed record label colleagues Neutral Lies, it also includes alternate versions of two songs from the upcoming album.  The new album will be released in two editions in addition to the regular CD edition – a limited double CD that comes with the bonus "Live On Demand" ***. "Live On Demand" contains eleven live recordings from Germany (made in 2008) and gives all the new fans the opportunity to both hear the alternate live versions of the band's old hits, but also songs from their (long) time expired debut album.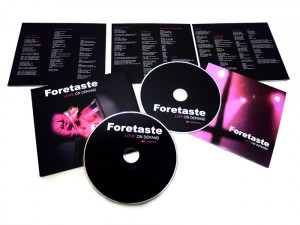 "Love On Demand" will be released November 21 via BOREDOMproduct.
Tracklist – "Love On Demand"
Alone With People Around
Do What You Can
The End Of Days
What About Me?
Superstar
Today
Automatic Love Response
What If
My Greatest Deception
Save Me
X Me
Comments