Summary: 10 most popular electronic articles at Steelberry Clones in 2011
So at the end of the year we have made a wrap up of the most popular posts/articles that we have published during 2011. With an average of some 7-12 posts a day it means that we have fed the electronic music community with around 4000 articles and we of course look forward to the coming year with great things happening like Winter NAMM and MusikMesse early on in the coming year.
Cheers everyone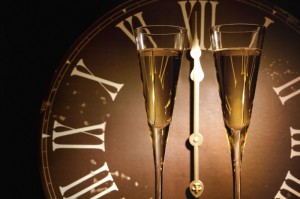 Number 10:
Polymoog VST
http://stereoklang.se/blog/polymoog-vst
Number 9:
Native Instruments Razor Tutorial
http://stereoklang.se/blog/native-instruments-razor-tutorial
Number 8:
What Roland will unveil at MusikMesse is…
http://stereoklang.se/blog/what-korg-will-unveil-at-musikmesse-is
Number 7:
What does the future sound like? – An exclusive interview with Andy McCluskey of OMD
http://stereoklang.se/blog/what-does-the-future-sound-like-%E2%80%93-an-exclusive-interview-with-andy-mccluskey-of-omd
Number 6:
Free Roland TR-808 emulation
http://stereoklang.se/blog/free-roland-tr-808-emulation
Number 5:
Routing tips for the KORG iMS20
http://stereoklang.se/blog/routing-tips-for-the-korg-ims20
Number 4:
Worlds in a small room – interview with Steve Jansen (former member of Japan)
http://stereoklang.se/blog/interviews/steve-jansen-japan
Number 3:
Dark Dubstep Presets for NI Massive like Datsik Downlink Doctor P Wobble Bass
http://stereoklang.se/blog/dark-dubstep-presets-for-ni-massive-like-datsik-downlink-doctor-p-wobble-bass
Number 2:
Howard Jones demos the Jupiter 80
http://stereoklang.se/blog/howard-jones-demos-the-jupiter-80
Number 1:
Perhaps as no surprise to many our top post this year was our interview with Alan Wilder – Congratulations !!
Exclusive interview – Alan Wilder (ex-Depeche Mode/Recoil) talks on synths, music creation and his upcoming auction
Steelberry Clones got a talk with none other than the synth legend Alan Wilder (ex-member of Depeche Mode and now front man of the electro/synth experimental act Recoil). Few can match the track record of Alan Wilder and few have had such an impact on the synth scene for the past 30 years, or so. Alan Wilder´s Recoil continues this tradition into the 21st century exploring the boundaries of electronic music, and since Alan now is in full preparation of delivering probably the world´s biggest Depeche Mode memorabilia auction at the Zion Arts Centre, we simply had to pose some questions to him regarding his music creation legacy, gear and plans moving forward.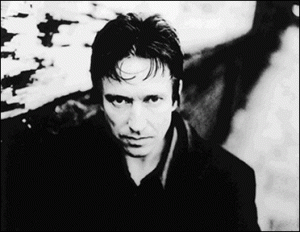 http://stereoklang.se/blog/interviews/alan-wilder
Comments