Top 20 Synthpop Albums of 2014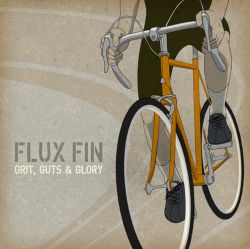 The Pansentient League has provided a new top 20 list of synth pop albums, below the background, and click here to see the list >>
2014 has been another bumper year for synthpop releases, but it's also been a year where quantity has often ruled over quality: 2014 saw many, many decent synthpop singles and albums released throughout the year, but only a small handful have had that "wow" factor. The big-hitter artists – old-school classic bands who've seen such a resurgence in the past few years – were largely absent this year (with one big exception), so it was left to the young upstarts to carry the synthpop flame.
While Taylor Swift gave us her kid-friendly spin on synthpop with her hugely successful1989 album (which I've tried to like but find it mostly made of meh), the underground synthpop sub-genre known as synthwave saw a massive rise in popularity. This post-Drive style has its roots firmly planted in synthpop, so I felt duty-bound to give it due consideration when coming up with this Top 20.
So here then are what I thought were the best synthpop albums of 2014: 20 albums of excellence that I think you'll enjoy if electronic music is your thing! Of course, you might disagree with me; surprised to see there's no representation from Client, Röyksopp, Future Islands, La Roux, or Gazelle Twin. Those are all good bands with some great songs this year, but for this Top 20 I concentrated on complete albums that gave me that joyous tingle that only quality synthpop and electronica can do.
Comments