Ableton has announced Live 9.5 and Push 2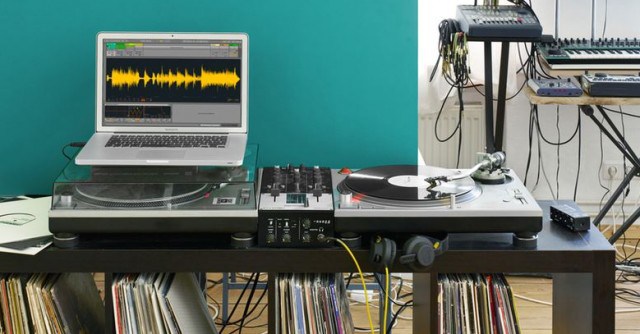 Ableton has announced Live 9.5, a free upgrade for Live users that introduces a number of new features. The Simpler device has been overhauled, waveform displays and metering have been improved and new analog-modelled filter modes have been introduced. Designed in collaboration with Cytomic, the filters are integrated within the Sampler, Simpler, Operator and Auto Filter devices.
Live 9.5 introduces new analog-modeled filters based on classic vintage hardware models that will self-resonate, feedback, and distort beautifully. These filters were built in collaboration with Cytomic and are included in Simpler, Sampler, Operator, and Auto Filter.
Simpler, Live's powerful but easy-to-use sampling instrument, has been completely overhauled with a new interface, warping, slicing, and new analog-modeled filters built in conjunction with Cytomic.
Additionals:
Improved waveforms and coloring
Peak and RMS meters
More sounds, samples, and drums
New Max Essentials
Play in time with Link
Create a song with Push 2
See the Ableton site for full details on Live 9.5.
Ableton also introduced Push 2 – a major update to their hardware controller for Live. The second-generation Push features a larger, multi-color display, improved hands-on sampling options and softer, more expressive pads.
Ableton is offering a trade-in program for Push 1 users wanting to upgrade.
Owners of the original Push can trade in their unit for a 30% discount on the new model. Returned Push 1s will be refurbished and donated to music education programs for young people.
Ableton Push 2 is priced at us $799. See the Ableton site for details.
Comments