Aphex Twin teases new album called Syro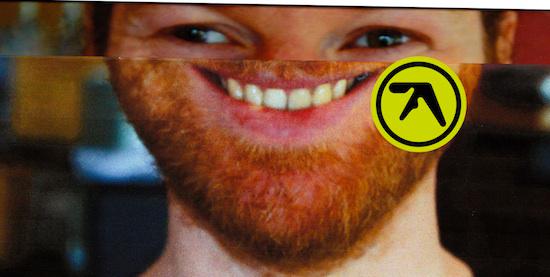 ew album from Aphex Twin on the way! Following the appearance of anAphex-branded blimp in London this weekend, he just tweeted a link to this website. Accessed through the Tor browser, favoured tool of those seeking online anonymity, the title is revealed to be SYRO, and the site shows the track titles too: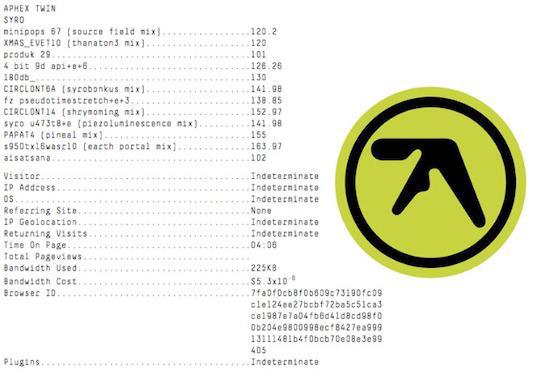 Aphex Twin is a project of Richard D. James. His last Aphex Twin album was 2001′s Drukqs.
Release details for Aphex Twin's Syro are to come.
Comments