Brian Eno back with his first new solo album since 2005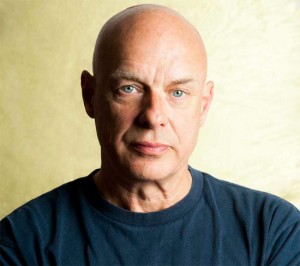 Brian Eno is set to release a new solo album through Warp this autumn. Entitled LUX, it's set for release on November 12th and features a single 75-minute long compilation divided up into four tracks of just over 20 minutes. The composition itself is made up of 12 sections, and originally evolved from a work of Eno's that's currently housed in the Great Gallery of the Palace of Venaria in Turin.
In the text accompanying the album announcement, it's described as "expanding upon the types of themes and sonic textures that were present on such classic albums as Music For Films, Music For Airports and Apollo: Atmospheres and Soundtracks … Eno sees it as a continuation of his 'Music for Thinking' project that includes Discreet Music (1975) and Neroli (1993)."
LUX will be released on double vinyl and CD via Warp.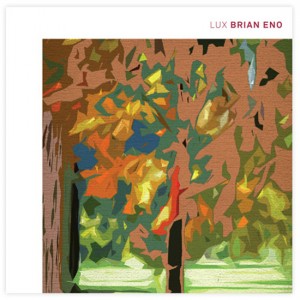 Comments