Cryo brings us new material in 2011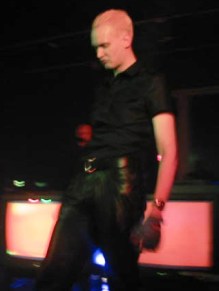 Martin Rudefelt, the mastermind behind Swedish synth band Cryo, will soon to start working on new material. Martin has taken a break after the latest full length album "Hidden Aggression", excluding some remix work for other artists during the year. Together with drummer Torny Gottberg (known from Project-X) has also been featured at several festival venues in 2010, including Arvika and electrostatic.
In addition to new material with Cryo so Martin will also offer content from its previous projects Sound Sequence for free download.
Comments