Daft Punk are back – Teaser image revealed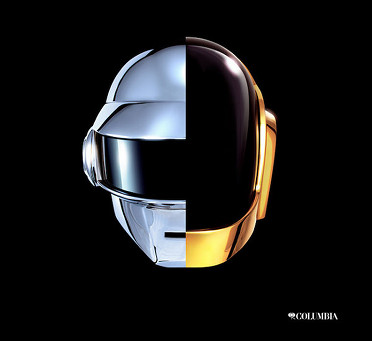 The French act Daft Punk are preparing their return to the dance scene… with an image. That's right, the big news today was a new image posted on their website, but the band also confirmed their new deal with record label Columbia. Apparently that was enough to make the official Daft Punk site crash.
Daft Punk are expected to release their 4th album somewhere in 2013 with new material hitting the download stores somewhere in Spring, if we have to believe collaborator Nile Rogers.
More info soon, hopefully with something more than an image.
Via SL
Comments