Debut album from UK based act Vivien Glass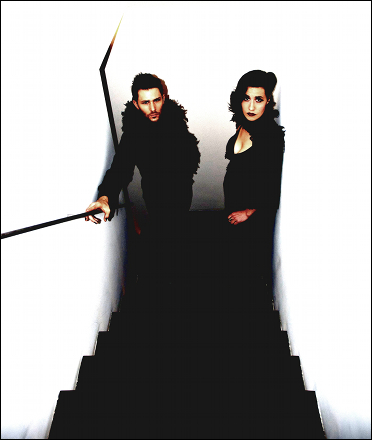 Out now is the female fronted electropop debut album for the London based duo Vivien Glass (Melissa on vocals & synths, Jan-Michael on synths). "Awake, My Sleeper" holds 12 tracks and is available for download or as a limited edition credit card format USB through the band's website or via iTunes, Spotify, etc.
The band promise an official release show in London to be announced shortly. You can check out the new album below, it has quite an unusual sound for being a UK electropop band.
Via SL Mag
Comments