Do you mix in the box?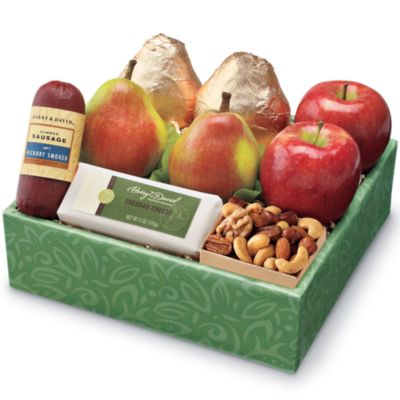 …90% of the people unhappy with their sound are making the same mistake. They are completely overdriving their internal summing bus! Take all your song's individual channel faders and bring them at least -12db and keep the Master fader at 0dB at all times.

Look at your DAW's mixer. Now imagine the volume of your individual channel fader's adding up from left to right heading to your Master. If you keep your channel faders close to zero surely your Master will go over odB and clip. As we all know any clipping in the digital realm is very bad.

Why not keep your channel faders all hot and turn the master down? Because you will still be overdriving cheap plug-ins. Well written plug-ins can handle a hot signal but some of the coolest freeware and to be honest some big name effects clip internally when even a warm signal is shot at them. The worst part about this happening is there is no visual warning. All you know is your mixes just sound like crap.

If you ran a test overdriving one plug-in and pushing a channel fader too hot you may not notice anything. But keep your levels low in a complicated song with over 10 channels and you will definitely notice a major improvement.
Read the full post at wiretotheear
And then head over to gearslutz for a heated thread on mixing in the box.
Comments