Don Buchla is suing the current owners of his brand!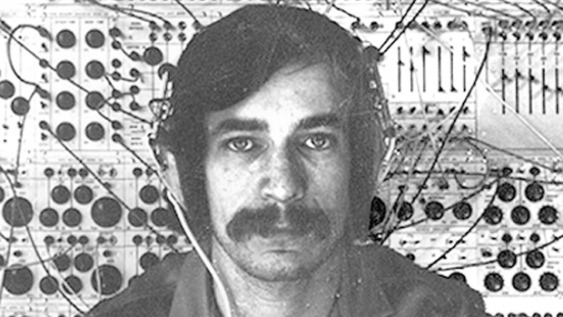 Don Buchla has filed a lawsuit against the current owners of Buchla Electronic Musical Instruments for $500,000 as he claims they are in breach of contract and that he was forced to sign an unfavourable deal and was treated "with oppression and malice.
The brand was sold in 2012 to  Australian company Audio Supermarket Pty. Ltd. after Don's battle with cancer that left him unable to continue with the day-to-day tasks of sales and marketing. The sale was made to ensure cash for Don's future and to give him the freedom to continue developing products. He was employed as chief technology officer at BEMI, however the suit alleges his position was terminated "without good cause" in 2013.
The suit was filed in California yesterday, alleging that  BEMI breached the  Asset Purchase Agreement of Buchla & Associates by "failing to use reasonable business efforts to reach sales targets." Additionally that he was promised $440,000 for the sale, but has been paid less than $110,000.
The lawsuit is attempting to regain the original companies assets, intellectual property and existing orders, as well as compensation for damages.  Looking at the details of the claim, its not been an arrangement that has worked out, with Don alleging he was forced to sign a "highly unfavorable, one-sided Memorandum of Understanding with Audio Supermarket". It goes on to state that the agreement was intended as an opening for negotiations to proceed rather than the final agreement itself.
In the suit it is also stated that Don believes that a stroke suffered in 2014 was the direct result of stress incurred by the defendants "breaching activity and bad-faith conduct".
Don Buchla is widely believed to be the father of West-Coast synthesis. His designs have inspired a massive amount of development within the Eurorack community in recent years.
Its a shame that this isnt obviously working out for Don as we have seen a new Music Easel in production, though this has yet to be made in significant numbers.
You can find the original court filing here.
Comments