Electro from across the planet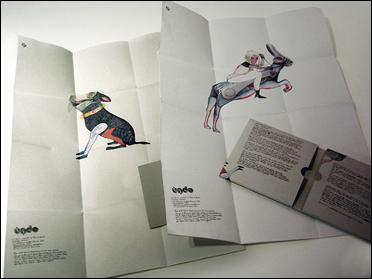 "Electronically Yours Vol 1" is a 2CD compilation of 23 tracks of female fronted electro from across the planet. Encased in deluxe art packaging with 2 posters, designed and illustrated by Barcelona-based art collective Agencia Bridge, it was compiled by EY's Orac and Undo Records and features the finest selection of new electro.

Included are a number of exclusive songs and versions by well known female fronted acts such as Client, Marsheaux, Parralox, Mikro, Fotonovela, …

So far the compilation was not available via wide distribution, so grab your chance now to order your copy, it's a must have!
Comments