Electronic music news from Gitane Demone, Frozen Plasma, The Actor and more
Gitane Demone's brand new solo album "The Reflecting Shadow" is out now on Manic Depression. Arrangements on the album were executed by Jean Paul Garnier aka Loopool. It's the first new material for Demone since "Attach and Detach" (which she recorded with her daughter's band Crystelles) was released in 2010.
For those who are to young to have known, Gitane Demone was a member of Christian Death in the 1980s, and is currently a solo artist.
Out now via Realmforge / Kalypso for Xbox 360 and PC is "Dark", a 3rd person vampire stealth game. Included on the soundtrack for the game is a song sung by Sonja Kraushofer (L'âme Immortelle, Persephone and Coma Divine). The song furthermore got the remix treatment by Thomas Rainer (Nachtmahr).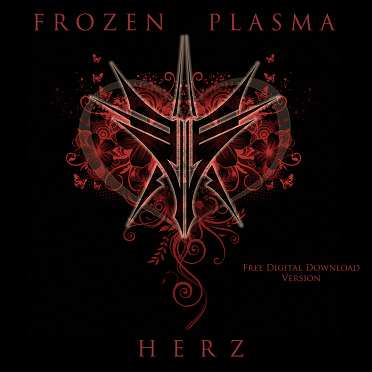 Available now for free download is a full version of "Herz" (Intersection Mix) taken of the upcoming Frozen Plasma single "Herz". That single will hold remixes by Nachtmahr, Neuroticfish, Rotersand, Rob Dust as well as some exlusive bonus material.
Out now is "Unreal Personality", a 7″ flexi-disc by the Dutch minimal wave project The Actor that emerged from the Dutch home taping scene of the early 1980s. The Actor were the duo Marcel Reimer (vocals, keyboards) and Sander Horsthuis (keyboards) and it was formed in Breda, The Netherlands in late 1981. Influences were DAF, Soft Cell, Depeche Mode and Fad Gadget.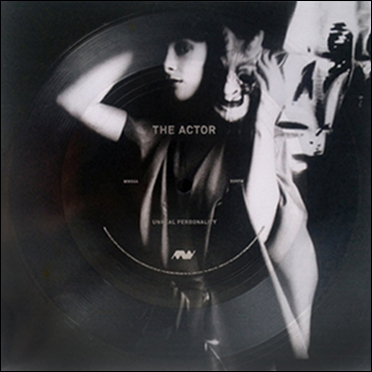 The cassette label Trumpett signed the band to the label in April 1982. Their first, self-produced album was released in September 1982 as "Exploded View". The edition of 400 copies sold out within six months. The track featured on this flexi-disc, "Unreal Personality", is the opening track of "Exploded View". It has been remastered from its original analog source tape for best possible sound reproduction.
Comments