Florian Schneider (ex-Kraftwerk) releases new song to save the oceans – Listen here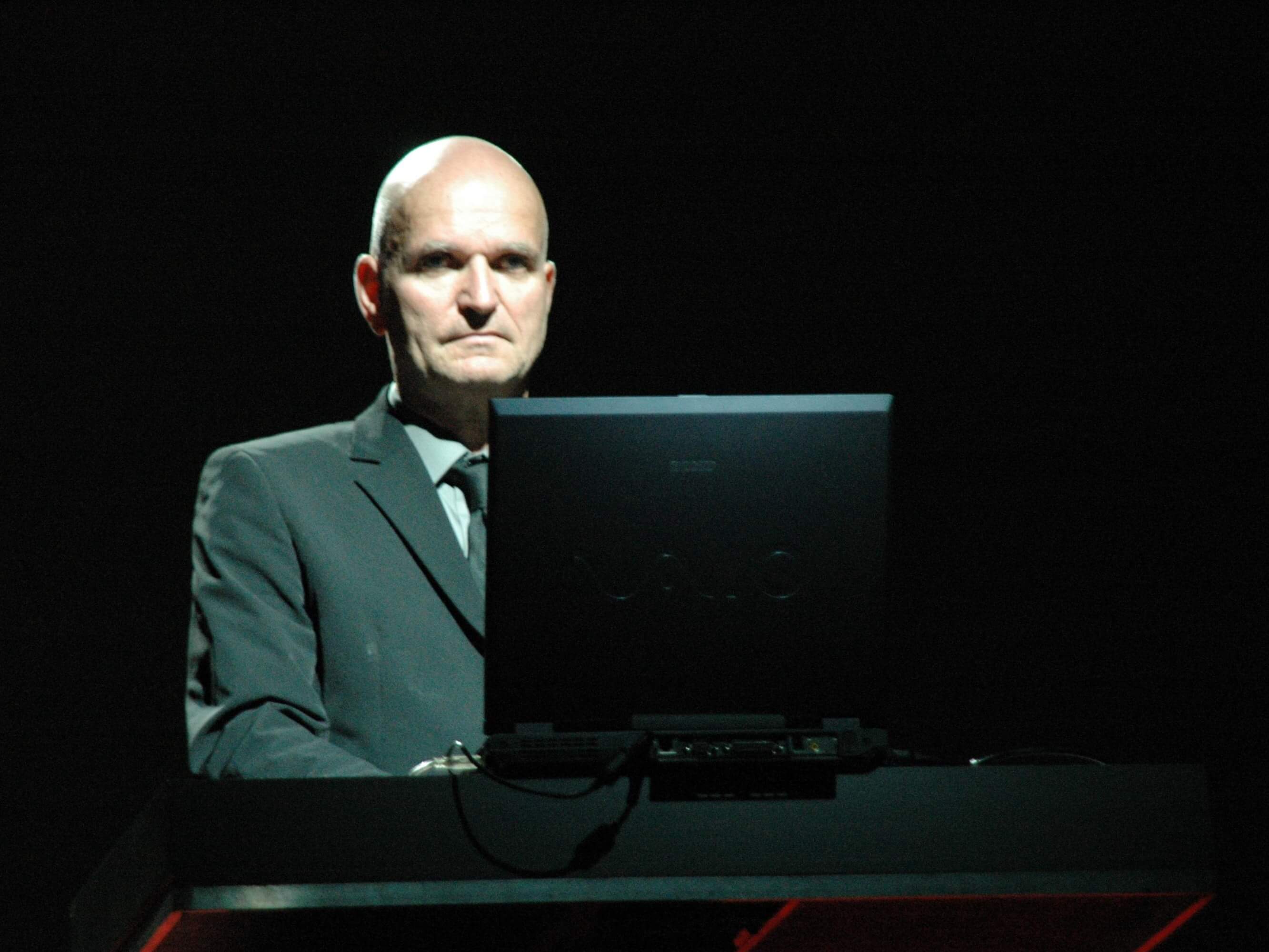 Florian Schneider, who left Kraftwerk in 2008, has just released a new piece of music, 'Stop Plastic Pollution', as part of a campaign called 'Parley For The Oceans". Aimed at raising awareness of the fragility of the Earth's oceans and to 'collaborate on projects that can end their destruction", Parley is a collection of "creators, thinkers and leaders".
In an interview with Dazed Schneider explains that "taking a swim in the ocean at the coasts of Ghana, watching fishermen catch nothing but plastic garbage in their nets" provided his own motivation to create the new track. It was put together from samples of water dripping, sampled at a Dan Lacksman's apartment in Brussels. Lacksman is one half of the legendary Belgian electronic duo Telex, who are featured in this month's Electronic Sound, talking about their Eurovision performance of 1980. The idea for the track came Schneider's friend and well-known German musician Uwe Schmidt, also known as Señor Coconut, who made an entire album of bossa nova Kraftwerk cover versions in 1997.
Comments