Free retro synth pop: Diskodiktator – Five Year Mission (S.P.O.C.K)
Diskodiktator has released a free downloadable remix album of the album Five Year Mission that was in turn made by the classic Swedish retro space synth pop act S.P.O.C.K.  Diskodiktator started as FKK Jugend in 1996, renamed to Diskodiktator in 1999 and released some 30 demos on cassette and CDr before the first debut album We Are… in 2002.
Swedish Energy Rekords then took on the band and released the second debut album The World According To Diskodiktator in 2004. That album was later nominated for "Best Scandinavian Newcomer" at the 2005 Scandinavian Alternative Music Awards.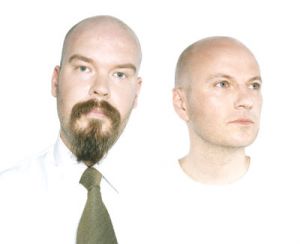 In May 2005 Diskodiktator started the label Electric Fantastic Sound and has since then spent more time on promoting other bands than actual music-making.
Comments