Fun stuff: After iPod, iPhone, iPad Job heads for his iHouse
Sometimes I get a little carried away and of topic, but this is quite funny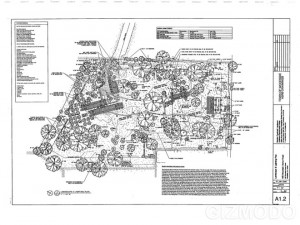 You may know that Steve Jobs was tearing down his old mansion. You didn't know what he was building in its place. Until now.
After nearly a six years of detailed cost comparisons, environmental impact surveys, court appeals, and unrelenting legal kung fu with state and local preservationists, it appears the 1920s Woodside mansion Jobs bought in 1984 will finally have its date with the bulldozers.
In its place, the Apple CEO plans to erect a brand new $8.45 million single family home. And what might a man who's described design as "the fundamental soul of a human-made creation" do when given the chance to build a new residence? Exactly what you'd expect…and also kind of not.
Comments