If You Want It released (OMD)
OMD (Orchestral Manoeuvres in the Dark) has released the first single from their forthcoming album "History of Modern" (which you can now pre-order here on iTunes), their first since the 1996 album "Universal". You can now download the "If You Want It" single bundle from iTunes which includes the exclusive b-side "Alone" and "If You Want It (Album version)" and "If You Want It (Villa Nah remix)".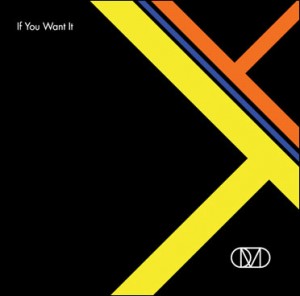 The full remix bundle is available here including 6 mixes. A very limited amount of yellow 7″ vinyls with the exclusive B-side "Idea 1".
Comments