KMFDM out with new live album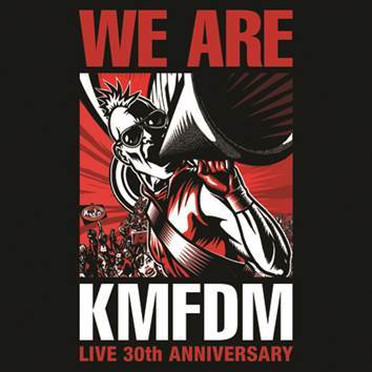 To celebrate their 30 years, KMFDM set off on a pair of tours in 2013. On "We are" Sascha, Lucia, Andy, Steve and Jules offer a live insight through the complete three decade discography. This live album features favorites new and old, and in addition to the sixteen tracks on the disc it also holds a download card for live versions of "D.I.Y.", "Anarchy", "Megalomaniac" & "WWIII".

You can order your copy here.
Comments