Listen to the new Devo album for free, for one week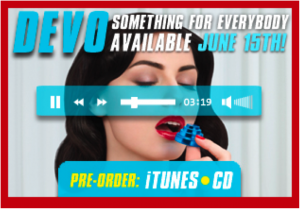 As I have blogged about already Devo are about to release their first new album in… forever, entitled "Something for Everyone".  Starting today, you can stream the album in its entirety on, of all places, ColbertNation.com. Just look for the ad on the right side of the page.  The album will be available to stream for a week, to build up hype for the band's appearance on the show on June 16th.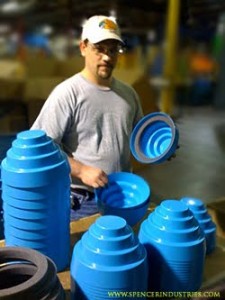 Tell me what you think, is it good enough – worth waiting for…..??
Comments