New album from Thomas Dolby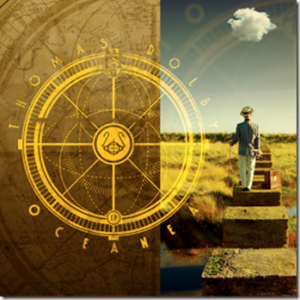 Thomas Dolby is releasing his new album in EP segments to members of his fan club the Flat Earth Society. Membership is free and you can join up here.
He's said on his blog that each segment will have different styles. The first EP was Amerkana which released in June and had a bluegrass vibe. In a recent newsletter Thomas discussed the styles of the first two segments:
I was flattered that so many people embraced it (Amerikana) without being too judgmental about the style I adopted. No 'oh god now Thomas has turned into a country singer–next he'll be doing Grand Ol' Opry wearing sheepskin chaps!' You knew it was just another musical idiom I adopted to help tell my stories, and I thank you for staying so open-minded. 'Oceanea' is a wild journey to a different time and place altogether.
Oceana is now available to members – Click here to visit the online store.
Via MT

Comments