New video from Giorgio Moroder – Check it out
After a memorable collaboration with Daft Punk on 2013's Random Access Memories, electronic music legend Giorgio Moroder is back, releasing his first album of solo material in over 30 years. Announced today, the album is set to drop in spring 2015 on Sony/RCA and features a new batch of notable collaborators including Britney Spears, Sia, Kylie Minogue, Charli XCX, and more. Alongside the album announcement comes a new video for the track "74 is the New 24," premiering exclusively on The Creators Project.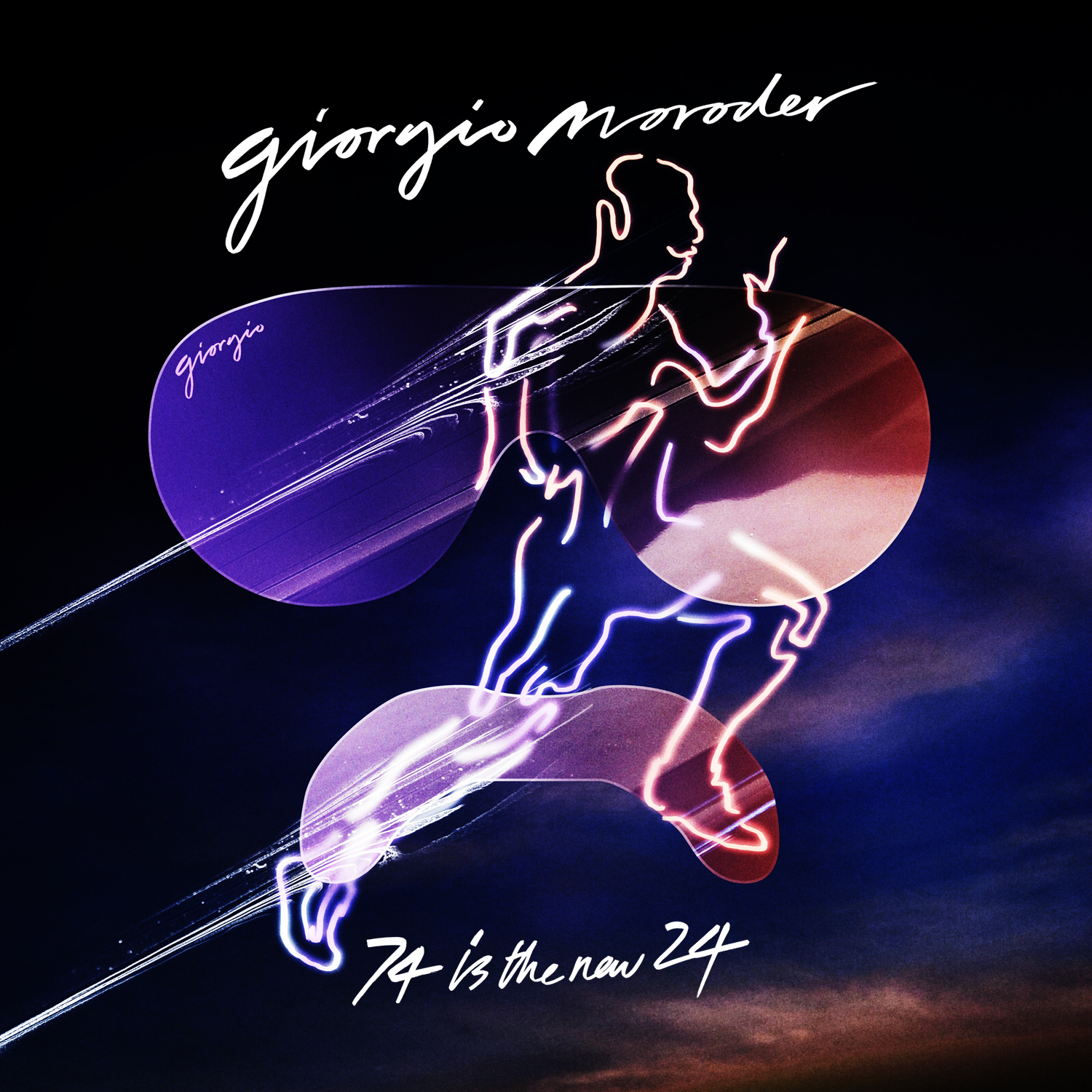 The video, directed by Jai Lewis with help from Andromeda Software Development, is a striking digital landscape of beautiful, strange images that demand rewatching. "We wanted to achieve that Giorgio Moroder 'retro-future' feel," explains Lewis, who is also collaborating with Moroder on a 2015 DJ tour. Lewis continues: "His attention to detail is especially sharp and the sheer amount of time dedicated to this production will surely reflect this. I don't know how this man has the energy to tour, work on an new album, be a family man, and last of all, musical pioneer." The Creators Project spoke to the man himself, Giorgio Moroder, about his career, creative process, and influence on modern music.
Comments