Nine Inch Nails signs to Columbia and the new album is completed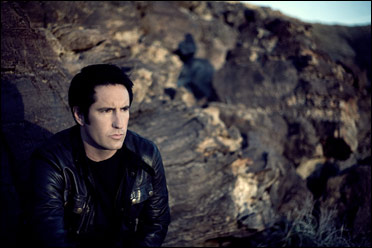 In a press release, Trent Reznor has announced that Nine Inch Nails have signed to Columbia just like his other project, How to Destroy Angels. Reznor has been working on a new Nine Inch Nails album together with Atticus Ross and Alan Moulder. The announcement arrives three months after band mastermind Trent Reznor officially reformed his most high-profile project for an extended tour that will kick off this summer. Reznor said last year that he had been writing new NIN songs, in spite of a dormancy that began after the group performed its final show together in Sept. 2009.
Since then, Reznor worked with Atticus Ross on the original scores for 2010's "The Social Network" and 2011's "The Girl with the Dragon Tattoo," the former of which earned him a Golden Globe and Academy Award. He also released an album with a side project, How To Destroy Angels, last March.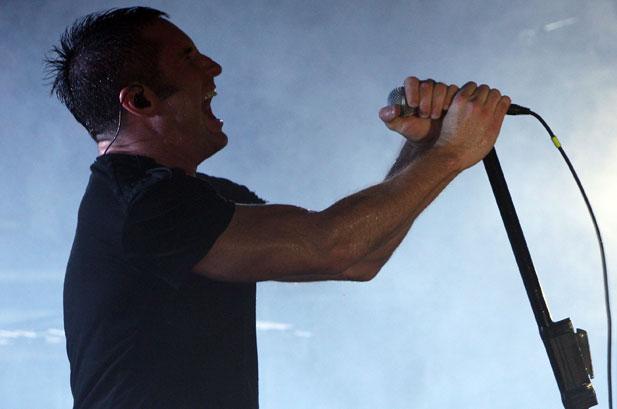 The album is now finished. As it seems the recordings were the 'real impetus and motivation' behind the decision to assemble a new band and tour again.
Says Reznor:
"My forays into film, HTDA and other projects really stimulated me creatively and I decided to focus that energy on taking Nine Inch Nails to a new place. Here we go!"

"I've been less than honest about what I've really been up to lately," says Reznor.

"For the last year I've been secretly working non-stop with Atticus Ross and Alan Moulder on a new, full-length Nine Inch Nails record, which I am happy to say is finished and frankly fucking great."
The new album will be out later this year. More news soon.
Comments