Nothing But Noise – "Brush" Live
Nothing But Noise is the new musical project from Front 242's mastermind Daniel Bressanutti, Dirk Bergen (ex Front 242) and Erwin Jadot. Upcoming is the project's first album "Not Bleeding Red" (expected to be released in February 2012 but now delayed to April 12, 2012). The band has now released 2 new videos.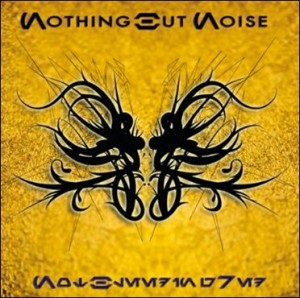 The album will be available as a double CD box (containing 9 tracks) or as a double vinyl album (containing 8 tracks). You can order them on Amazon USA, Amazon UK or Amazon DE.
Enjoy
Comments