One shot re-unite for Eurythmics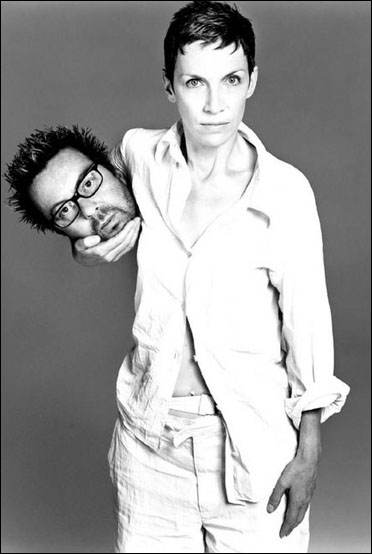 Annie Lennox and Dave Stewart will perform as a duo for 'The Night That Changed America: A Grammy Salute To The Beatles'. The event will be taped at the Los Angeles Convention Center on Jan. 27, a day after the Grammy Awards. The special will air on CBS on Feb. 9 — exactly 50 years after the Beatles made their U.S. debut on The Ed Sullivan Show. An estimated 73 million (!!) viewers tuned in in 1964 to watch the event.
The reunion is probably just a one shot. The last new material from the duo dates from the band's 2005 best-of disc featuring a couple of new songs.
Comments