PreSonus and the new Studio One 3
Studio One 3 is available in 3 flavors: Prime, Artist, and Professional. Find out which version is right for you!
Learn more and try the FREE 30-day demo at http://studioone.presonus.com.
Everything you need to know about the powerful new arranging tools in Studio One 3.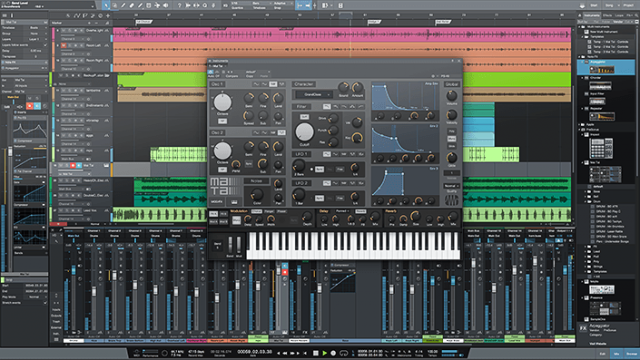 New version 3 builds on the blazingly fast workflow, unparalleled sound quality, and rock-solid stability that made Studio One the fastest growing DAW of all time. It adds innovative songwriting and arranging tools, inspiring and unique sound-design capabilities, and a gorgeous new, high-dpi, multi-touch interface that is optimized to keep you engaged, even on extended sessions.
Comments