Synth pop act Daily Planet soon out with new material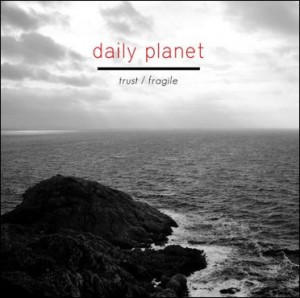 Out on March 19 is the comeback single of Swedish synthpop-duo Daily Planet (Johan Bäckström & Jarmo Ollila). "Trust/Fragile" is a 2-track single and is the first new release by the project since 1996. The band formed in 1994 and quickly became a name within the elecropop-scene. However, the band only released one album "The Tide" and two singles("Radioactive Love" and "Milky Way"), all on the legendary Energy Rekords. There was also a demo in 1998 which consisted of 5 tracks.
The band is currently working on an upcoming album to be released late summer/early autumn and they are confirmed to perform at Electronic Summer Festival taking place in Gothenburg at the end of August.
Comments