The brand new David Bowie video – The Stars (Are Out Tonight)
David Bowie has released a video this morning, trailing his new album, The Next Day, which comes out on March 11. You can pre-order the album and get hold of the single over at Bowie's website here.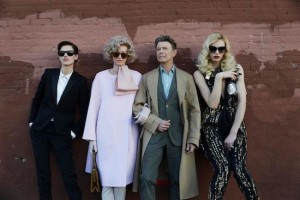 This excellent Floria Sigismondi-directed short film for 'The Stars (Are Out Tonight)' – the second song to be taken from the album, following 'Where Are We Now?' last month – is ram-packed with references to his entire career.
It stares Bowie and Tilda Swinton as a couple 'of a certain age' in a Californian suburb, whose lives get turned upside down when a celebrity couple move in next door. The video should prove good fun for Bowie-philes who will enjoy spotting the references to Low, The Man Who Fell To Earth, etc.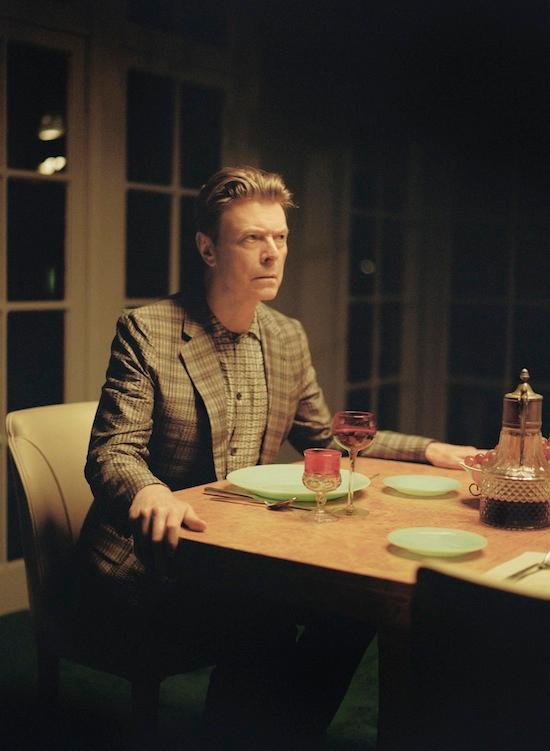 Comments