The Cure cover Paul McCartney song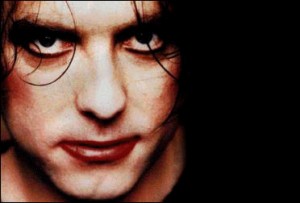 According to The Sun, ex-Beatle Paul McCartney has been shopping a Paul McCartney tribute around and is asking famous musicians to cover one of his songs. He already had arranged for The Clash to collaborate with his son James for one of the songs and now also hooked him up with The Cure. McCartney is said to have a good relationship with the band's frontman, Robert Smith. So The Sun says.
Other artists on this Paul McCartney tribute include Billy Joel, BB King, Garth Brooks, Paul Rodgers and even KISS. Rumour has it that The Police declined.
Via SL
Comments