Vince remixes Goldfrapp
"Believer", the new single from Goldfrapp, has been released by Mute (you can order it here at iTunes). Included on the single is a remix by synthPop legend Vince Clarke. "Believer" is the third sngle taken from Goldfrapp's "Head First" album. The remix sounds rather retro, even reminding us of somewhat of the last Yazoo album "You and Me Both". You can check for yourself after the jump!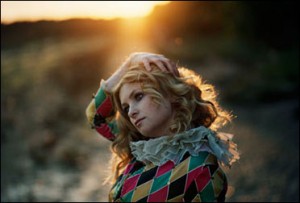 Other remixes have been delivered by Subway, Joris Voorn and Davide Rossi.
Comments