What is Elektron up to – new product on the horizon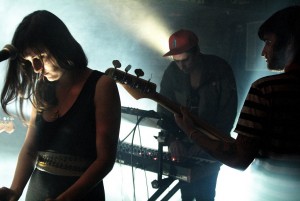 This message from Elektron was found on Facebook:
"Stop the presses! The next Elektron machine is about to be revealed! And since each output in Elektron, it might make noise …
All that is known is that this product will be the first of a new line, and it will not replace other products in the catalog.
Suspense!"
Original post in french here >>
Comments