What reverb should I use?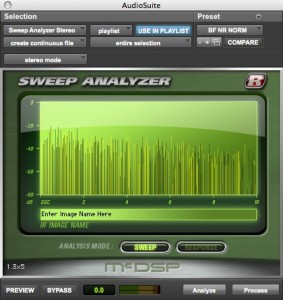 Sound designer Varun Nair has published a comparison of the sound of multiple convolution reverb plugins, including:
AudioEase Altiverb
McDSP Revolver
TL Space
Waves IR1
Logic's Space Designer
Voxengo Deconvolver
Here is a summary of his findings;
The results are definitely interesting! Each plugin seems to be treating the IR very differently. Altiverb & TL Space sound closest to the source and also sound similar. Revolver seems to have some sort of smearing again. Waves IR1 sounds more "wet". Space Designer has a lopsided image again in addition to having a little more depth (not as upfront as Altiverb and TL Space). It's also interesting to compare these results with the ones above.
Details on Nair's experiments and audio examples at the Re-Sounding site.
Comments