Miss Kittin is back with a new EP – listen here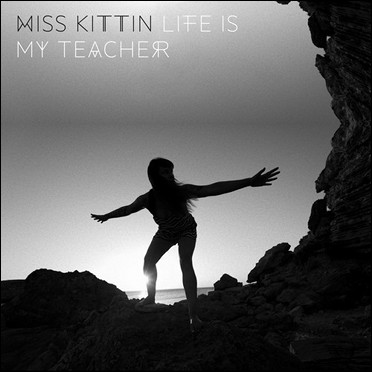 Out now is the brand new EP "Life Is My Teacher" by Miss Kittin. You can download the track for free now right after the jump. The song offers up a glimpse of Kittin's third album, the self-produced double-CD "Calling From The Stars", to be released on the Paris based wSphere Records on April 22, 2013.
Apart from this free download the single is also available as an EP featuring three more new tracks including the exclusive cut "I.L.A.N.E.N.O." and "Tamarin Bay", both of which reflect the album's second disc of '90s-inspired ambient techno. Also added is a remix of "Life Is My Teacher" by the Spanish duo Borderline.
The 4-track EP is available on iTunes, Amazon USA, Amazon UK and Amazon DE.
Comments