Aleph – new open source all inclusive machine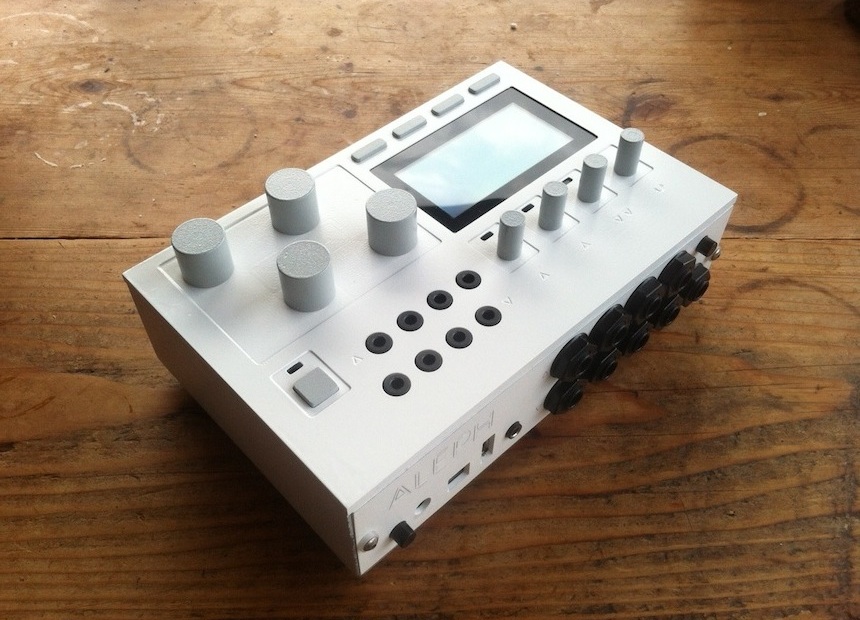 Ezra Buchla (son of Donald) and Brian Crabtree of Monome have made a Linux based open source device for "everything" called Aleph.
with connectors for monome, soundplane and shnth
100 will be made – it will be $1.4k – and it has 4 CV outputs as well.
runs BF533 DSP, programmed in C under Linux –
first in will be:
a looper,
a digital synth,
a sampler and
a drummachine
-> Forum • Aleph Crabtree/Buchla.
-> http://monome.org/aleph
filmed by emily lacy and kelli cain. edited by kelli cain.
performed by ezra buchla and brian crabtree.
Comments