BeatSeeker syncs Ableton Live with drums
BeatSeeker is a responsive Max for Live device that adapts Live's tempo to stay in time with a drummer or other rhythmic audio. It lets bands maintain their natural groove when performing with Live. The device has been developed by Andrew Robertson, based on research at the Centre for Digital Music, Queen Mary University of London.
Learn more about BeatSeeker: https://www.ableton.com/packs/beatsee…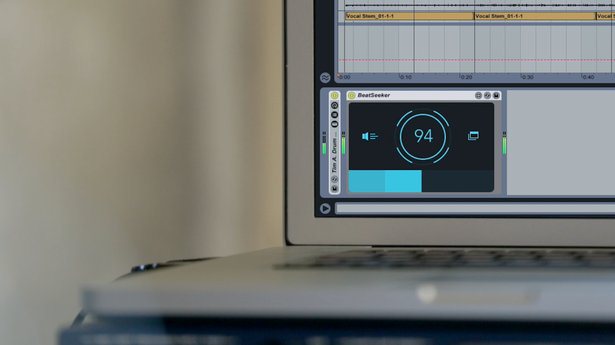 BeatSeeker works by detecting the BPM of any rhythmic audio signal and matching Live to its tempo. Then you can launch clips and BeatSeeker adapts Live's tempo to respond to the signal and keep on the beat.
Drummers can switch between playing to a click or having Live react to shifts in tempo by using one simple control, which can MIDI-map to a footswitch or other controller.
BeatSeeker is designed for use with live drums, but can also be used by DJs to sync Live with turntables, or with any other rhythmic audio signal used in performance or production.
Comments