Big update to the Moog Minitaur Editor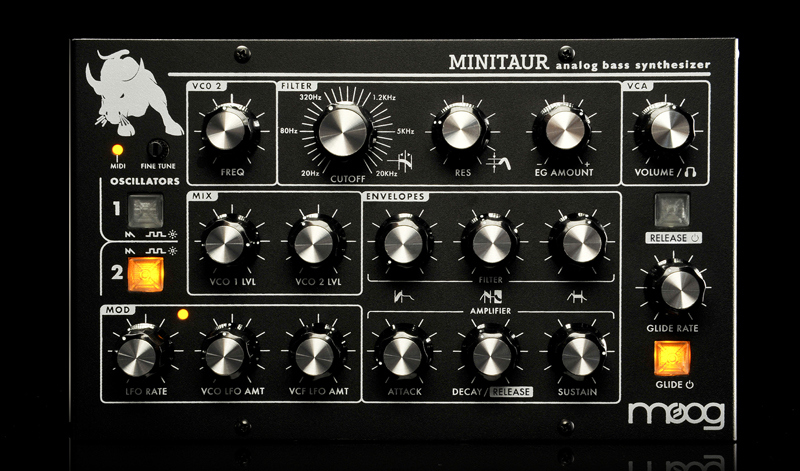 Moog Music has announced a big update to Minitaur Editor:
"The Minitaur Editor has been rebuilt from the ground up and is now available free to all registered Minitaur owners.
In addition to the new standalone editor – VST, AU, RTAS, and AAX plugin compatibility have been added for improved DAW integration. Every feature on and under the hood of your Minitaur can now be easily accessed, automated, and recalled from within your favorite DAW."
The new firmware, version 2.1, also adds new features to Minitaur, including:
Ability to save presets from the panel
Polychain capability
Support for custom tuning scales
Change presets with program changes
MIDI note transposition
Load mod wheel position w/ preset
Load volume knob position w/ preset
For additional information about the updated Minitaur Editor 3.0, or to download the new editor (Mac or Windows versions available), visit the Moog Music website.
Note: Moog Music says that the Minitaur Editor 3.0 requires the installation of firmware version 2.1 onto your Minitaur in order to function properly. If you own Minitaur serial number 6247 or below, you must install this included update. Back up your presets before installing the new firmware.
Comments