The Moog Mother-32 is a semi-modular analog synthesizer that can function on its own or within a larger Eurorack modular system. Mother-32 combines classic Moog analog sound with sequencing and extensive interconnectivity. 32 modular patch points offer complex synthesis options and connection to external modules.
In this video we offer an in-depth look at what you'll need to start building a eurorack modular rig around the Mother-32. We also have an extensive tutorial on how to use Mother-32's built-in step sequencer and a look at some of the MIDI-to-CV conversion tricks Mother-32 can do via its assignable CV output.
"We finally get our hands on the Mother 32 – see what we made of Moog first Eurorack synth"
One might think that the lack of knobs on the Moog Source could make the synth slower to program. Actually, the extremely high responsiveness of the "big knob" makes programming in real time just about as fast as one-knob-per-function machines!

Classical pieces transcribed to and performed on the Moog synthesizer.
There's a bit of crackle here and there, mainly at the end of B2 but I decided to leave it to avoid overprocessing.
General info:
Label: RCA Red Seal – LSC 3125
Format: Vinyl LP
Country: US
Released: 1969
Source: Original German LP
Process: ripped with Audacity 2.1.0 & declicked with ClickRepair 3.9.3. No noise reduction was applied.
Tracks:
A1 Chopin – "Black Key" Etude, Op. 10, No. 5 00:00
A2 Mozart – Turkish March (Rondo From Sonata In A, K. 331) 01:39
A3 Rachmaninoff – Vocalise, Op. 34, No. 14 05:08
A4 Prokofieff – Prelude, Op. 12, No. 7 11:35
A5 Wurman – Thirteen Variations On A Theme Of Paganini 13:34
B1 Bach – Toccata And Fugue In D Minor 23:47
B2 Mozart – Eine Kleine Nachtmusik (Serenade In G, K. 525)
a. Allegro 31.18
b. Romanze: Andante 36:50
c. Menuetto: Allegretto 42:33
d. Rhondo: Allegro 45:03
Performer:
Hans Wurman – Moog modular synthesizer
Notes:
Recorded at RCA Studios
Engineered by Roger Anfinsen
Produced by John Pfeiffer
Copyright Disclaimer Under Section 107 of the Copyright Act 1976, allowance is made for "fair use" for purposes such as criticism, comment, news reporting, teaching, scholarship, and research. Fair use is a use permitted by copyright statute that might otherwise be infringing. Non-profit, educational or personal use tips the balance in favor of fair use.
This is NOT my work, and all credit for the music and album cover goes to the original copyright holders and other parties that may have anything to do with the songs.
Here's our set of 35 presets for your Moog Sub 37!
Download them for free here: http://bit.ly/HS-FREESUB37
___
Creating sounds with the Moog Sub 37 is something natural for me. From the first day I got this little monster in 2014, I could not resist experimenting with it and applying all my knowledge of sound design to it.
As a beta tester for Moog, I've been building these presets while testing their new OS and software editor.
The result is a collection of 35 presets containing Bass, Leads, Percussions, FX and other amazing sounds!. Some of these sounds have been created to be also played with the modulation wheel and aftertouch. If you'd like to experiment beyond and also learn the logic behind, these presets are a good starting point for it.
Check out the video to get a more accurate idea of how they sound like.
And please, feel free to leave your thoughts about them and suggest presets you would like me to do in the near future.
Borja Ruiz – Head of Product
____
This library contains:
35 Presets for Moog Sub 37 including:
– 7 Basses
– 1 Duo Sound
– 5 Evolving Sounds
– 12 Leads
– 4 Percussions
– 6 SFX
Moog Sub 37 Firmware 1.1.13 Updater
For more info visit our website: hellosamples.com
___
Follow us for more cool stuff!
Facebook: http://bit.ly/Facebook-HS
Twitter: http://bit.ly/Twitter-HS
Instagram: http://bit.ly/Instagram-HS
Google Plus: http://bit.ly/GooglePlus-HS
An actual video session this time. Mostly trying out new instruments(Moog Mother 32, and the Yamaha CS), added in with the last stuff we were working on. I'll try to get a mid-week semi-modular video up too. Thanks for watching and listening!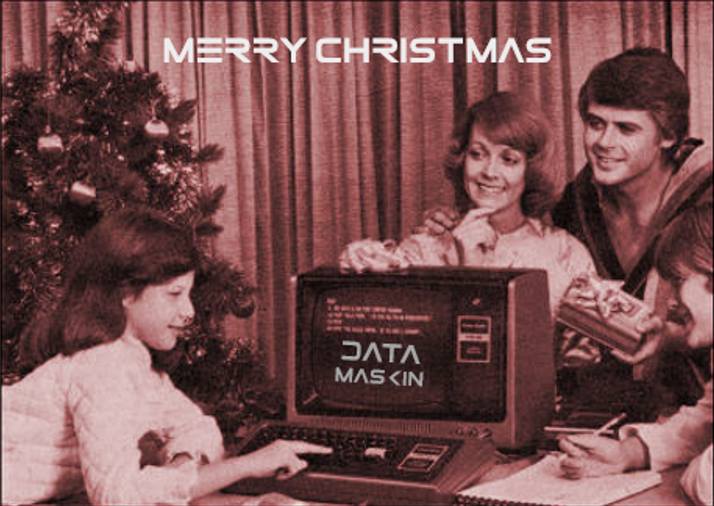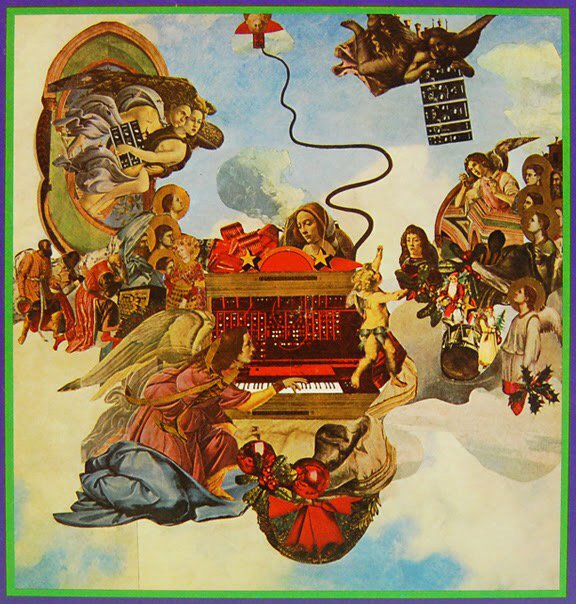 Sequential Session with Koma Elektronik Komplex Sequencer, Doepfer Dark Energy, Elektron Analog Four, Moog Slim Phatty, Moog Little Phatty, and Waldorf Blofeld.
Demo (4/4) using the Moog Sub37 as a symphonic orchestra, 54 tracks has been multi-recorded to re-create and re-arrange the original score from John Williams (see video "Proms 2011 Star Wars"), under the influence of Wendy Carlos Moog's work.
Roman Perreton : Playing, MIDI editing and re-arrangement
Kurtz Mindfields : Playing, Moog programing and production
In homage to Bob Moog, John Williams and Wendy Carlos!
Moog sound battle
MOOG Source (1981) vs. MOOG Prodigy (1979)
This demo video only show the character of the two synths with near indentical sound programs.
The Prodigy sound is more dry/raw and the sync sound is really stunning.
The Source has a lot more low end in the sound and the sound character is a bit different to the other Moog synths.
Both are fantastic synths.