Challenge: Guess the song # 2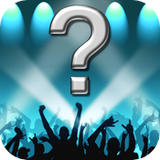 Time for a new challenge in guess the song. Last time we featured the mini EP "Snake Charmer" by The Edge from U2, Jah Wobble and Holger Czukay. Conny Olivetti knew the correct answer :-). Below is the cover from that rare album: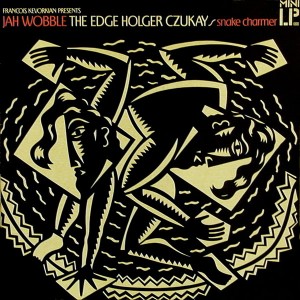 This week you are up for a slightly different challenge, the song is a collaboration between two continents – Europe and Asia. The song sample comes from a maxi-single dating back to the new wave era. Your job is to mention the two featured artists who made this song, the name of the song AND as a bonus you need to mention in which two bands are these to guys most famous of being part of.
Leave your replys in the comments section, and the answer will soon be revealed


Secret song 2 by Stereoklang Produktion
Comments